First of all… Thank you 2021 and we welcome you 2022 with an open heart, with the strength to accept everything, that you have prepared for me, with love and understanding for yourself and those around me.
Year with a capital Y
Ufff it has been a year!
Many of us will probably not forget this year. If someone told me last year what would happen this year, I would probably congratulate them for a pretty exciting script for a new sci-fi movie. :)) It wasn't an easy year and it didn't let us literally breathe. It was full of twists, emotions, falls and resurrections, feelings, love and tears. But we certainly can't deny a huge number of situations where he tried to teach us something.
How many times this year we had to take a step out of our "comfortable comfort zone" and found ourselves completely unprepared, literally naked in the face of a new test, perhaps we can't even count them. I would like to thank him through this article and share with you a little snippet of what I learned and I will keep with me in the next year.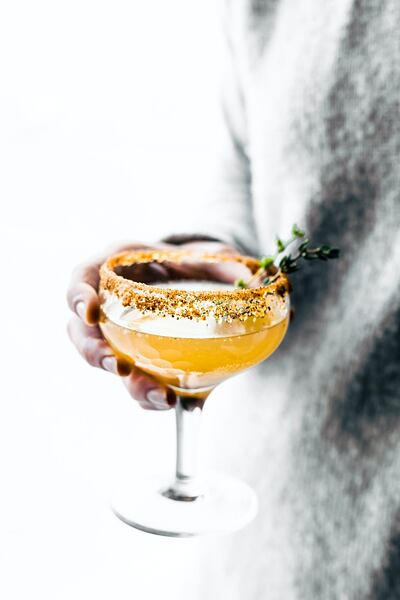 Each coin has two sides
In other words, when life gives you limes, you'd better make a margarita instead of a sour smile! :)
No matter how difficult the situation is and at first sight it may seem insurmountable, it also has a lot of other attributes which, thanks to this prevailing feeling, we cannot recognize at first. Only when we manage to emerge from the vicious circle of helplessness and we let the turbulent sea of ​​our emotions die down, are we able to see the hidden beauty and power of our new adventure. Sometimes it takes a lot of effort and time, but no matter what life has endowed us with this year, we have a huge opportunity to learn something and take a big step in our personal and collective growth.
Patience bears fruits
So wait a while for those strawberries :)
In today's hectic times, but also in times full of possibilities, most of us have become accustomed to having the means to solve obstacles, literally at our fingertips. But now it's time for a lesson of patience that our restless mind doesn't welcome with enthusiasm. We often have to move our plans, dig our visions over and over again, and sometimes we have to do nothing at all and just let ourselves be carried away by life energy without trying to change anything. But believe that in the end, even the darkest mud will grow into a beautiful, breathtaking Lotus.
Together it's easier!
For me personally, it was very sad this year to see how people can treat each other and how differences of opinion can divide many years of friendships. On the other side, it has always recharged my energy to observe the power of love and how people can come together, help and realize the main values ​​of life, such as the importance of family, health and friendship.
It was just a ride and we all come out a little stronger again!
On behalf of our entire Yoggys family, we wish you many new friendships, unforgettable experiences and beautiful moments on your yoga journey in 2022!
With love Bara by Vanilla & Yoggys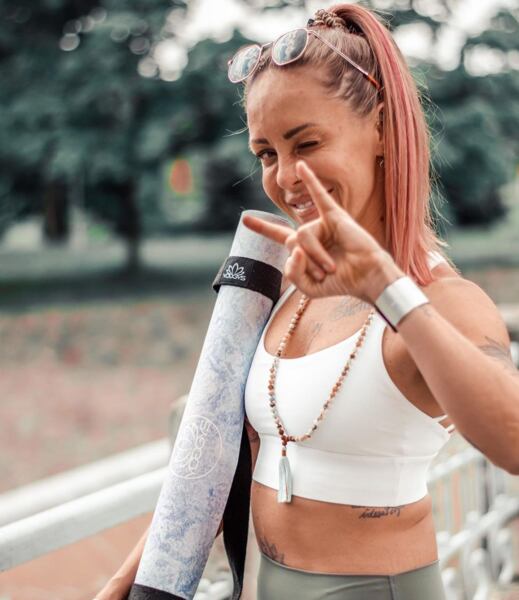 Ahoooj dear yogis and yogic beginners,
Let me introduce you myself :) My name is Bara, you can find me on the instagram as @byvanilka, I am a flying soul to all corners of the world, a little bit hippie, a little bit punk, I love yoga and everything connected with it , and when I'm not traveling I teach, practice and sometimes I write something. Together with the girls from the Yoggys team we agreed to download our YOblogGGYS, so the articles you find here, will be created by me. If you are interested in anything or want to learn more about a certain topic, we will be happy for your feedback, because we create this place mainly for you. Contact me at barca@yoggys.eu
Whit love Bára